admin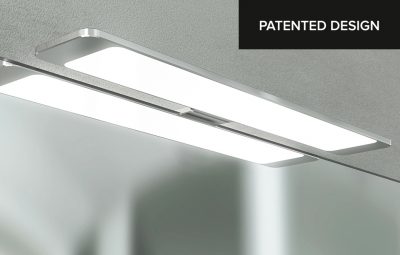 PEGASUS
Pegasus is a lamp whose modern design lines are meant to provide perfect lighting in any setting, creating a relaxed, timeless atmosphere.
admin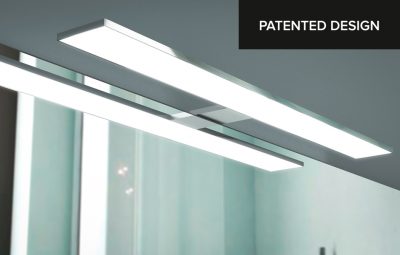 VELA
With its minimalist, understated design, Vela is a beauty assistant capable of creating perfect lighting while elegantly positioning itself on any surface, fitting in with any decorative scheme.
admin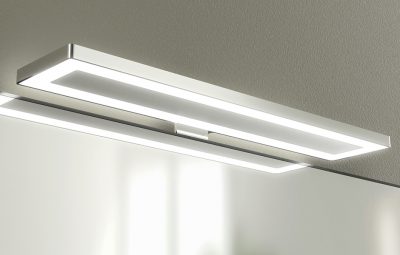 HYDRA
Hydra is a modern, minimalist lamp designed to fit in with any style of decoration.